Images from "The Story of Gardens," a mini-comic by Kuba Woynarowski,
published by "kuš!"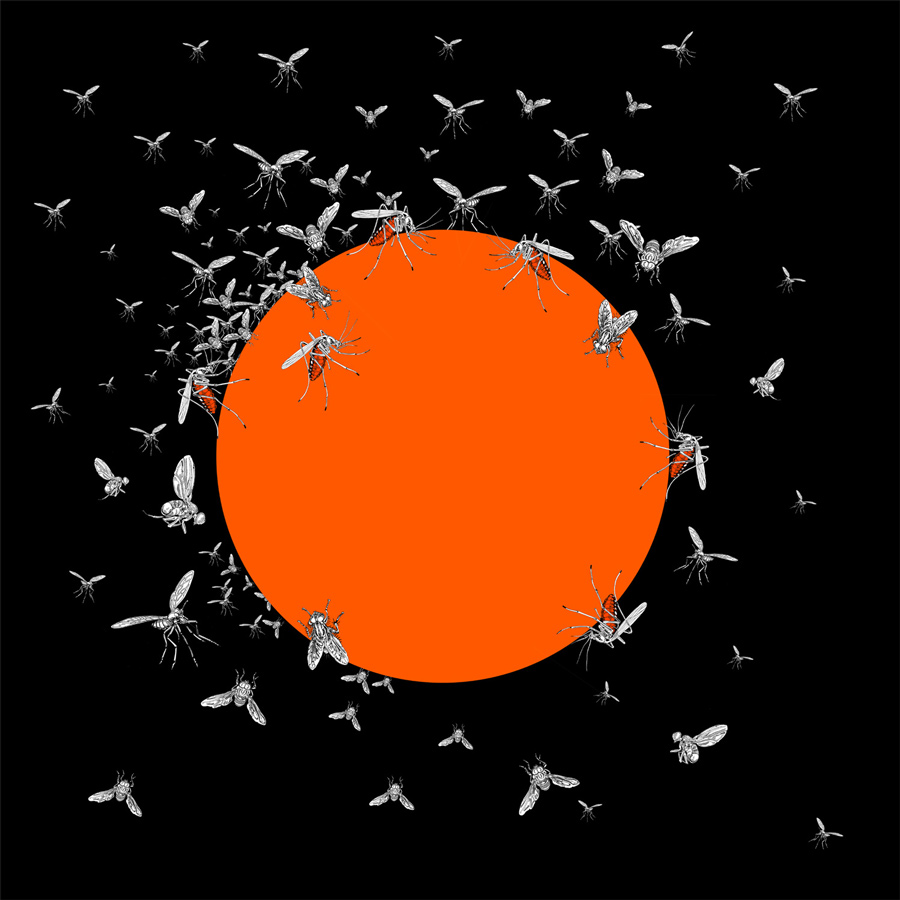 About the publisher:
kuš! is the only comics magazine in the Baltics. Every issue contains comics from international and Latvian artists to a certain theme which changes every issue. The aim of "kuš!" is to pupularize comics in a country where comics are practically non-existant and promote Latvian artists abroad. kuš! doesn't only publish comics on paper, but also organizes exhibitions, workshops and takes part in international festivals.
50 Watts